This next part is very difficult and is going to take a few tries, but don't be discouraged, this is the last real challenge in the game.
Wait for gravity to invert itself, and using the cues jump out to the right about 2 seconds before you think the gravity will change again. You should see a gravity panel pointing to the right. Ignore it for now and fly past it. You want to hit it after gravity changes itself back to normal and you are on the way down. If you get the timing just right you will have enough momentum to fly beneath the saw blade and into the glass below.

After a short cinematic press any button to get up. Simply walk as far as you can to the right to complete the game!
Note: At this point you will be awarded the achievement/trophy - 'Where Credit is Due', additionally, if you completed the game without dying more than five times you will earn the achievement – 'No Point in Dying'.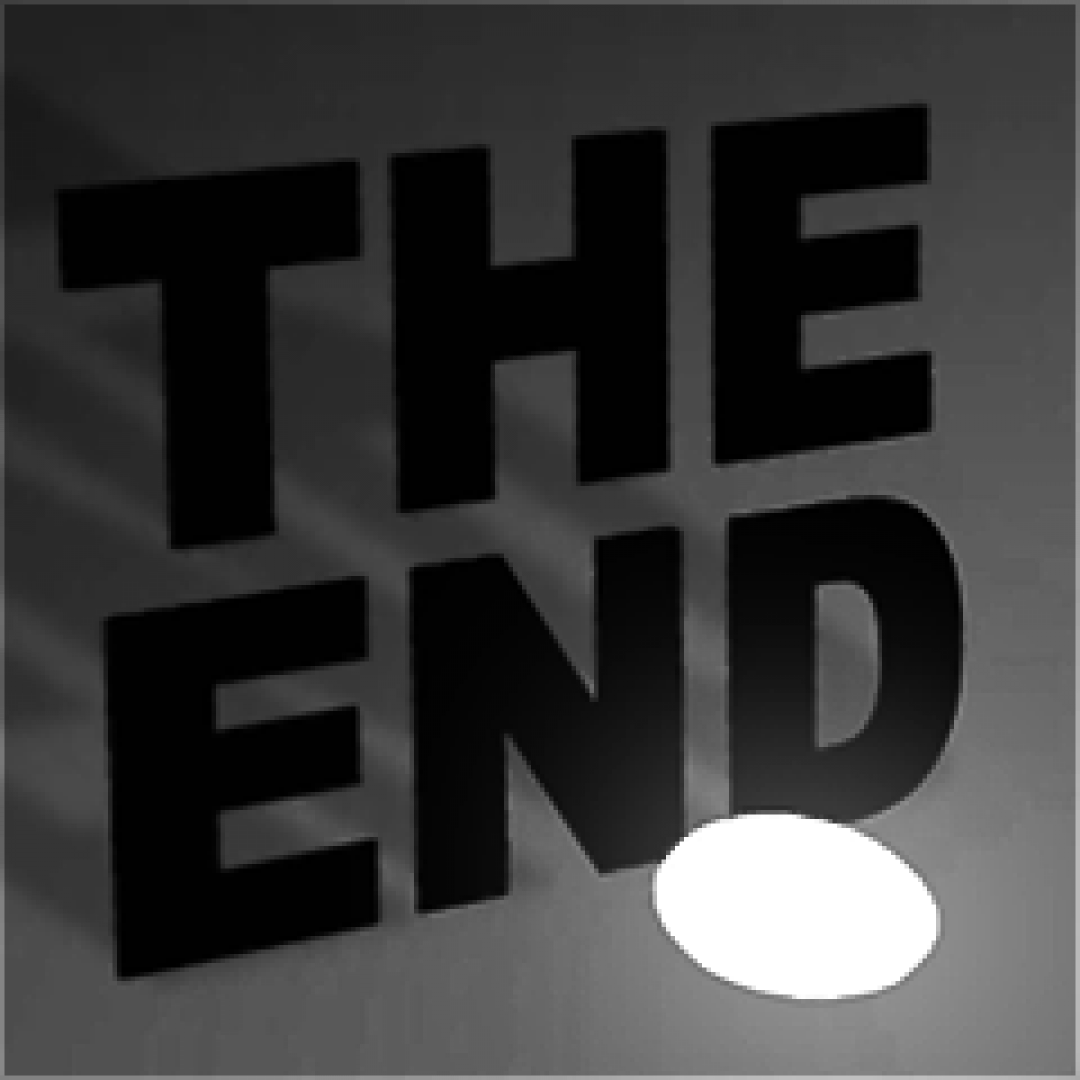 Where Credit is Due
Persistence has its own reward
100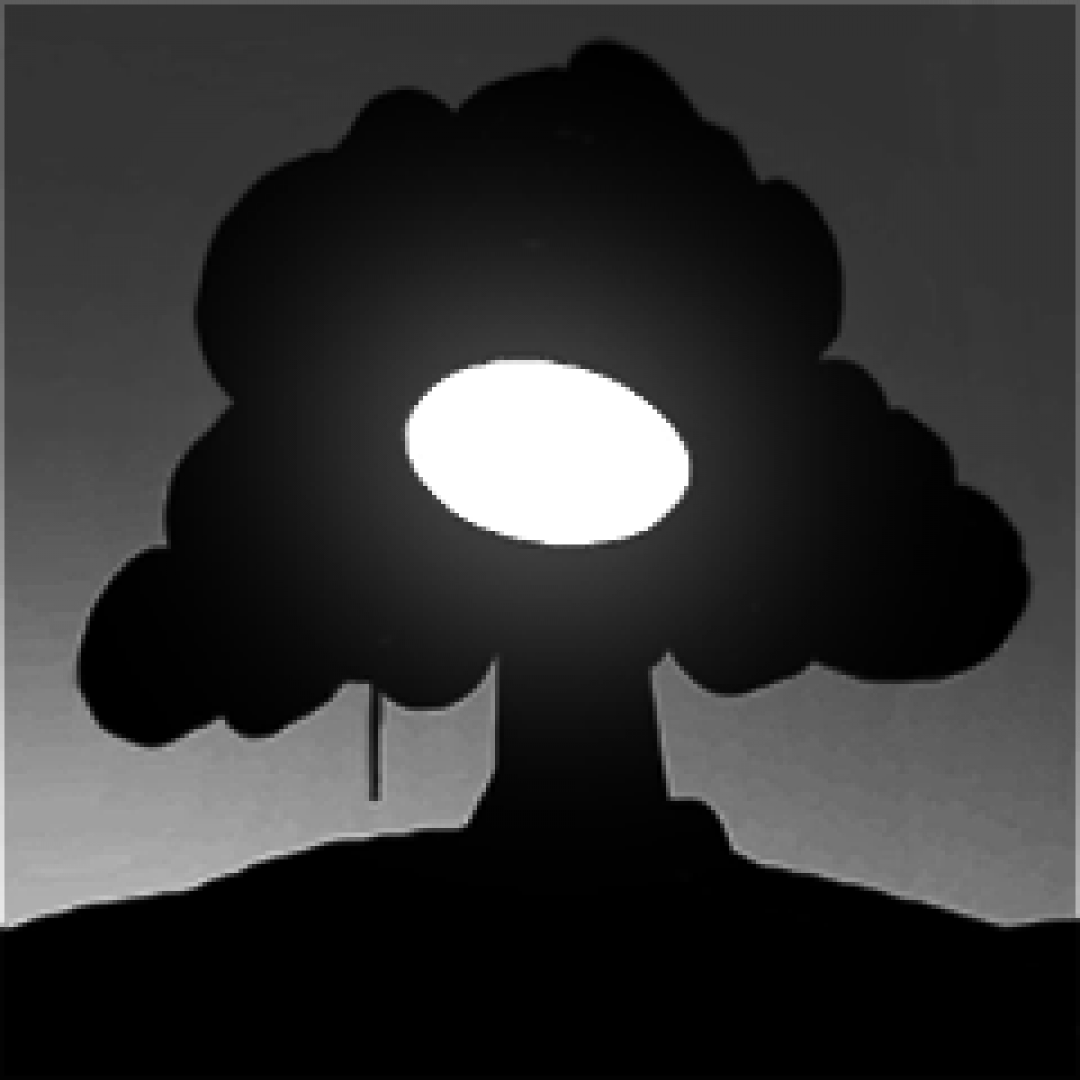 No Point in Dying
Complete the game in one sitting with five or less deaths
10
Congratulations, you have just completed LIMBO!