This platform has two pressure pads, and two time-release crates that will be dropped from the ceiling. Like the previous section, a circular saw will slowly make its way towards you. Hit the left hand switch first, wait 4-5 seconds and then hit the second. Pull the first crate to the left and place it beneath where the second crate will drop. Using the double stacked crates, jump over the circular saw and onto the platform above.

Note: Continue to the right. Below the ladder you will come across a dark cave. Enter the cave and follow it downwards. You will be unable to see anything. But when you hear the character step in water, jump across to the right. If successful, he will grab a platform and climb up. Continue to the right to find another egg for another achievement/trophy - Alone in the Dark.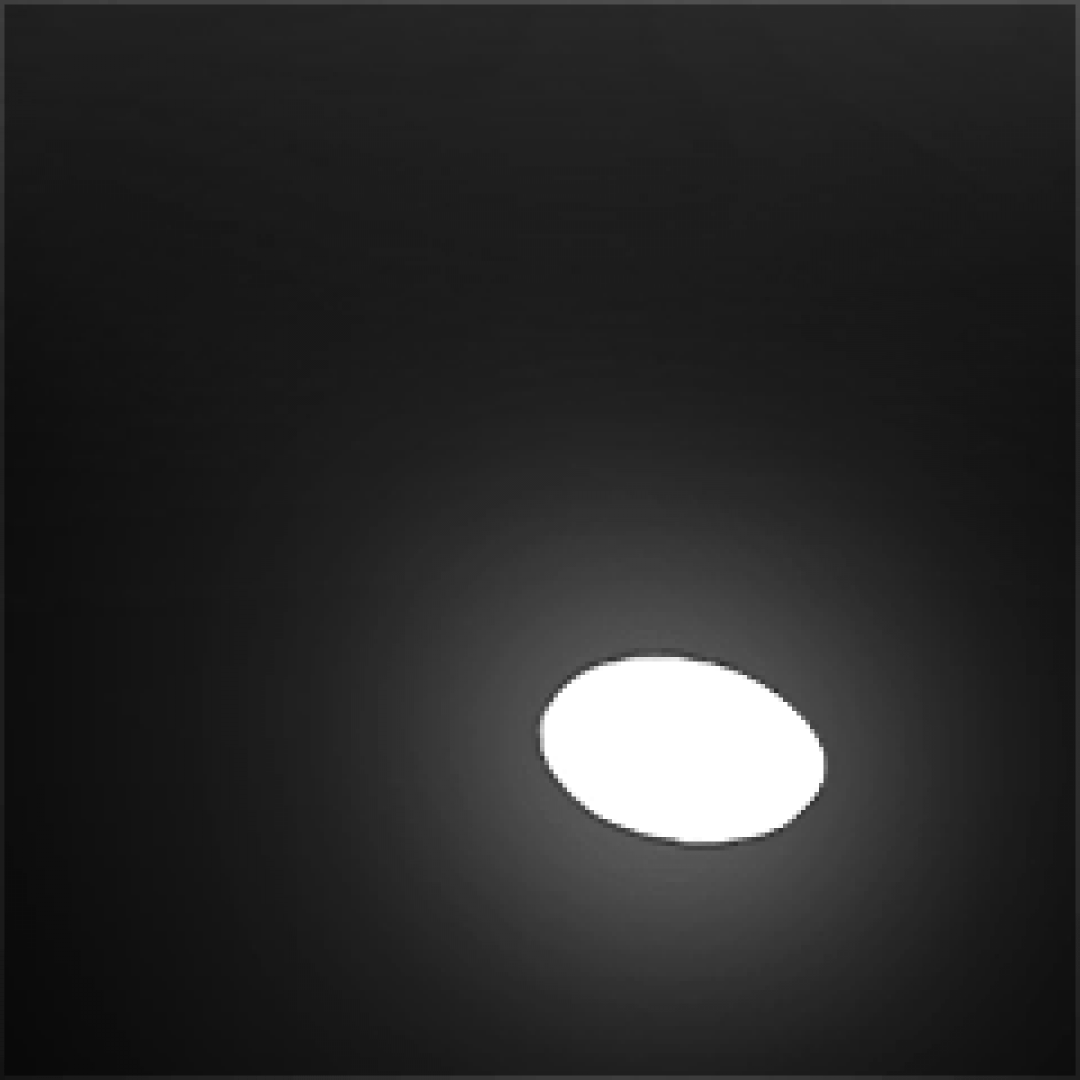 Alone in the Dark
Beneath the arthropod
10
Exit the cave and climb the ladder.