As the game starts, you will be lying on the ground. Hit the A/X button to stand up.
Note: Run to the left and pick up the glowing egg to earn the achievement/trophy - Wrong Way.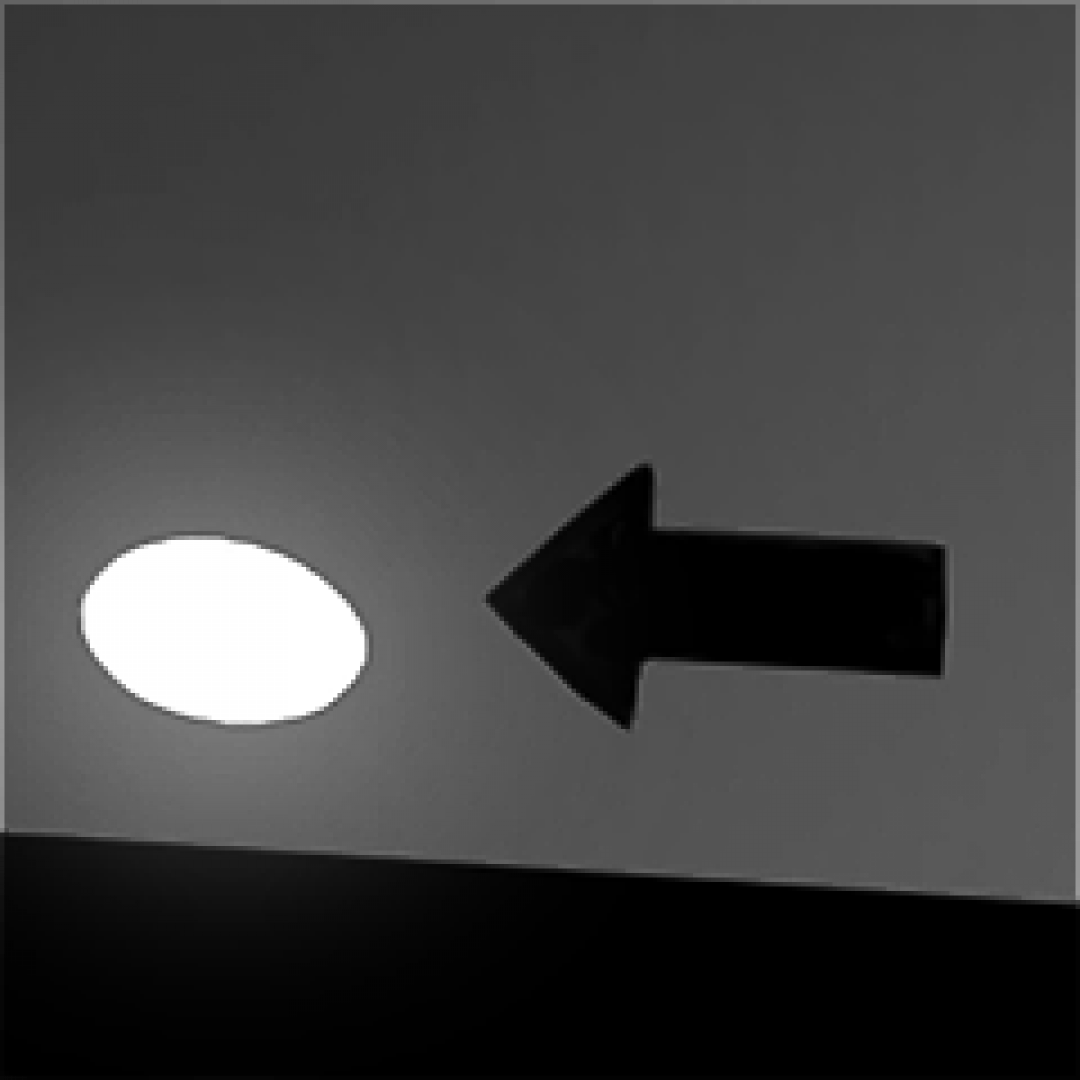 Wrong Way
That's not right
5
Continue to the right and climb to the top of the log. Drop down and jump over the spike pit at the bottom.