With the brain slug still attached, we need to jump across the gap to land onto the conveyor belt below. Move up to the first crusher and when it is safe to do so, jump inside and out the other side onto a second conveyor.
Approach the second crusher and grab onto the left-hand side of the lower section. Ride it to the top of the room, and when it starts to separate run across and jump down to the next conveyor below. You will see the demonic growth on the ceiling. So time a jump to land on one of the boxes and then up again to the growth to remove the brain slug.

Note: Stand on the left hand side of the third conveyor here and wait for the crusher to descend, use one of the crates to jump up and grab onto the right hand ledge of the crusher. Ride it to the top and when it is safe to do so, jump down to the left. When the crusher comes down again, hang onto the left side of it and at the top, jump across to the hanging ladder nearby. Climb to the top and follow the passageway to the right to find an egg, squish it for the achievement - Backtracking.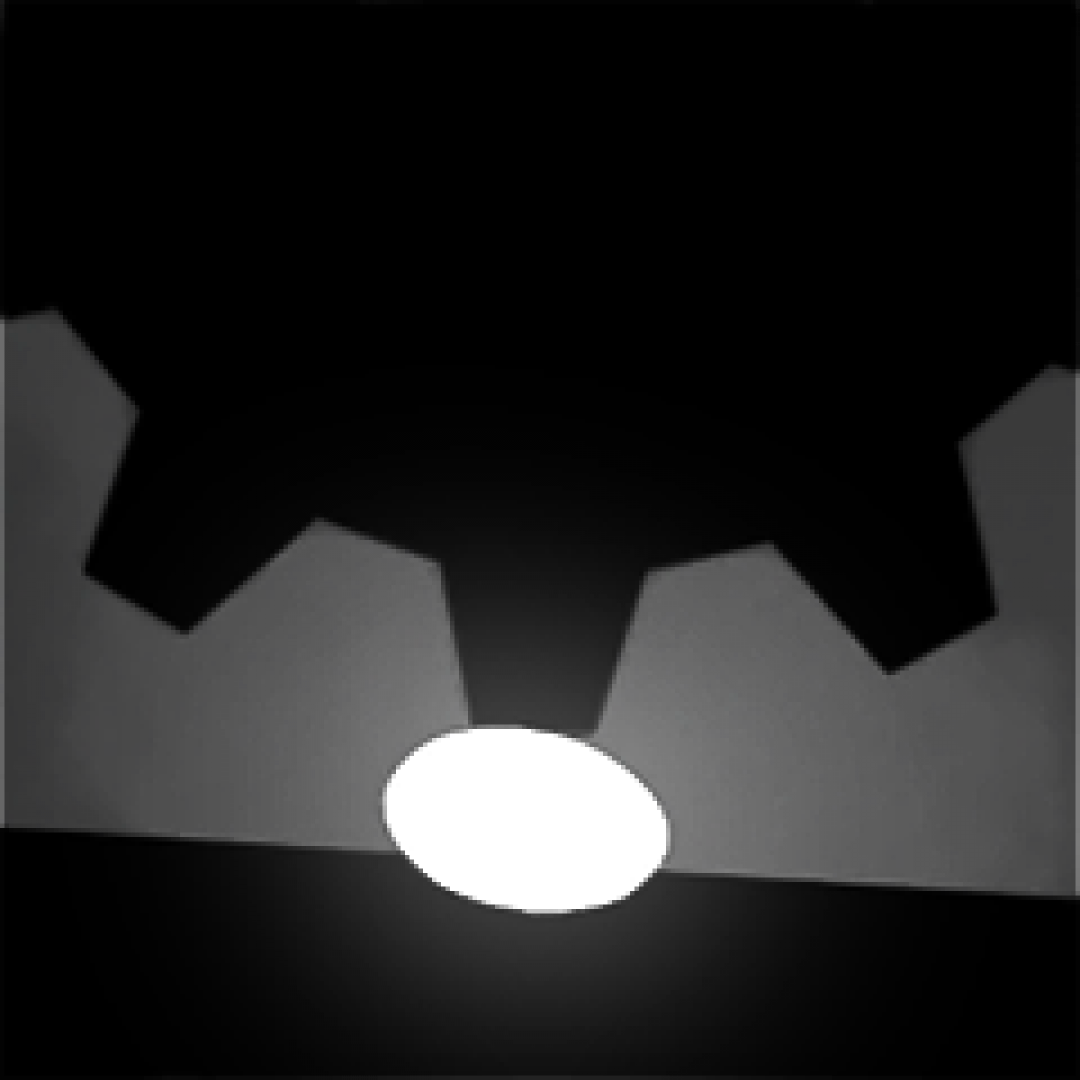 Backtracking
Ride the crates
10
At the end of the third conveyor is a cog. Jump aboard one of the cog's teeth and ride it to the top, from here jump to the ladder and climb up.