Time for another level rotation puzzle! This time we have a swinging light that makes it very hard to see what we are doing, it can be a little frustrating but once you know what to do it is quite simple. When ready, pull the switch here and then jump across the gap on the right when able. Run to the right and stop on the small even section between the two slopes, wait for a bit more of a rotation, and then jump across to the ladder above the gap on the right.

Move up the slope slightly, and wait for a little more rotation before jumping to a safe platform just above the electrified floor. The rotation will stop.
Note: In front of you, you will see an electrified wall, and in front of it a hard to spot wooden crate. Push this up against the electric wall and get on top of it. Jump to the left to climb up onto a hidden platform. From here jump to the ledge above the electric wall to find an egg for the achievement/trophy - Guided by Sparks.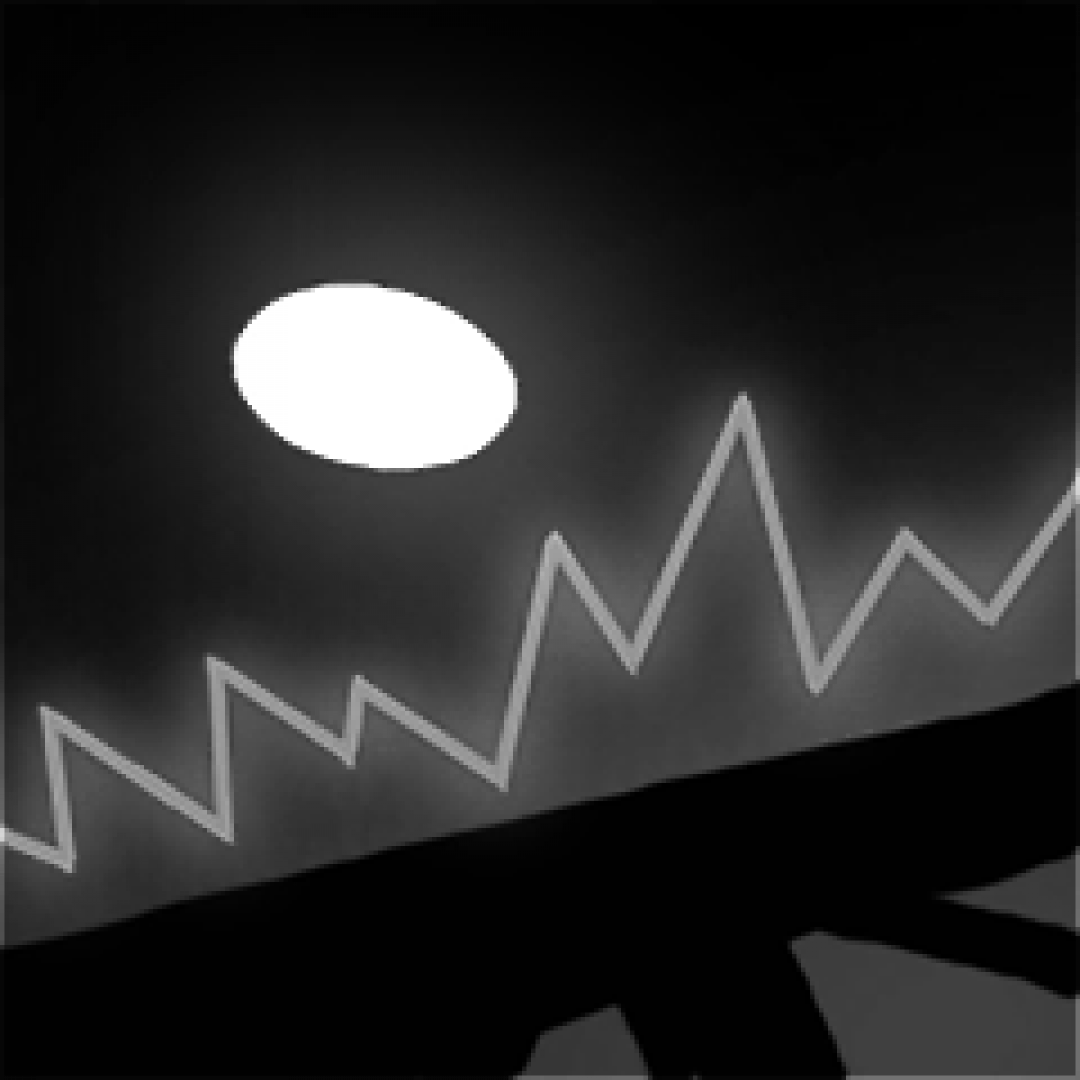 Guided by Sparks
The crate is key
10
Push the crate off the ledge to the left and jump down onto it and across to the platform. Continue to the right.