Persona 5 Tactica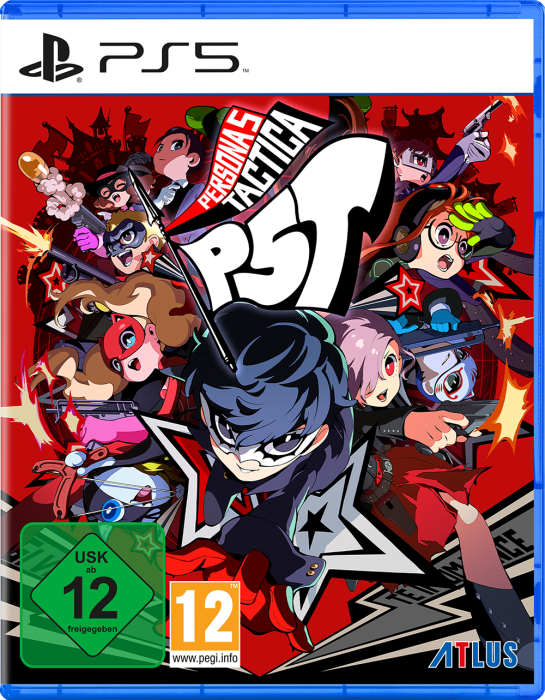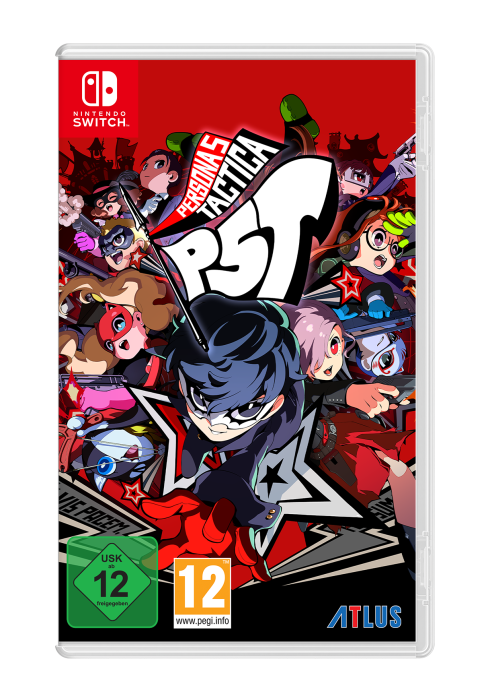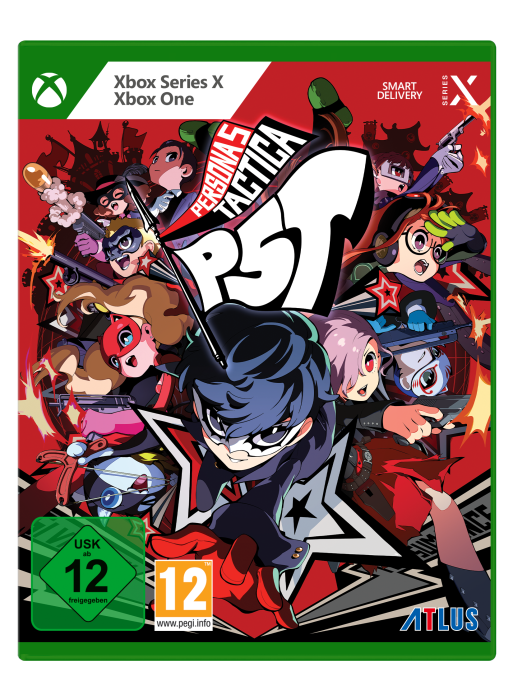 | | |
| --- | --- |
| Developers: | P-Studio |
| Publishers: | Sega |
| Platforms: | PS4, PS5, Switch, XB One, XB X|S |
| Release: | |
| Genres: | Tactical RPG |
| Modes: | Single-Player |
| Artists: | Hanako Oribe |
| Composers: | Toshiki Konishi |
What is Persona 5 Tactica?
Persona 5 Tactica is an upcoming tactical role-playing game set to release on November 17, 2023, for various gaming platforms, including Nintendo Switch, PlayStation 4, PlayStation 5, Windows, Xbox One, and Xbox Series X/S. It is a spin-off of the Persona series, part of the larger Megami Tensei franchise.
In the game, players take control of a group known as the Phantom Thieves of Hearts, who find themselves transported to an alternate world filled with war and oppression. They form an alliance with a group called the Rebel Corps to lead a revolution against the oppressive Legionnaires. Gameplay involves grid-based navigation, a weapon affinity system, and turn-based combat. Players can summon and fuse Personas, use elemental affinities, and exploit enemy weaknesses to gain advantages in battles.
The story revolves around the Phantom Thieves working alongside the Rebel Corps to overthrow the Legionnaires and uncover the mysteries of this alternate world. Persona 5 Tactica was developed to expand the Persona series into the strategy role-playing genre and offers accessibility for both seasoned players and newcomers to strategy RPGs.
The game is set to release with downloadable content, including extra Personas and a narrative expansion titled "Repaint Your Heart," featuring characters from Persona 5 Royal. Persona fans can look forward to this exciting addition to the franchise on multiple gaming platforms.
Review
Read full review
"War-Torn"
While die-hard Phantom Thieves will enjoy stepping into the Metaverse once again - as slick, stylish, and cool as it ever was - Persona 5 Tactica lacks variety, momentum, and challenge. Its key issue lies in a fatal lack of mechanical balance, resulting in an endearing but unsatisfying strategy experience.