Lords of the Fallen (2023)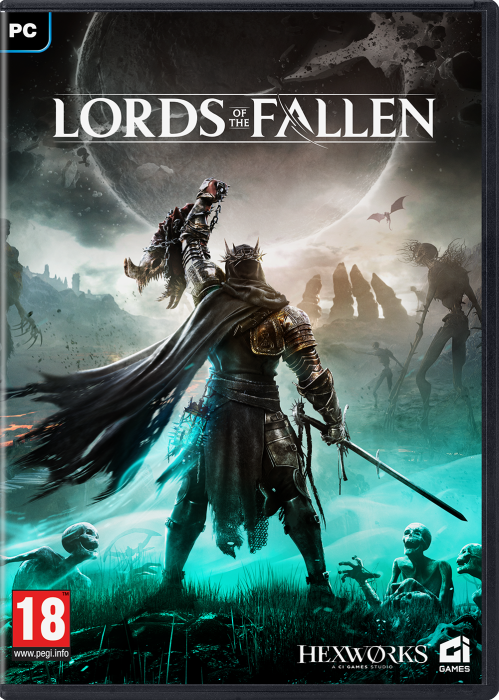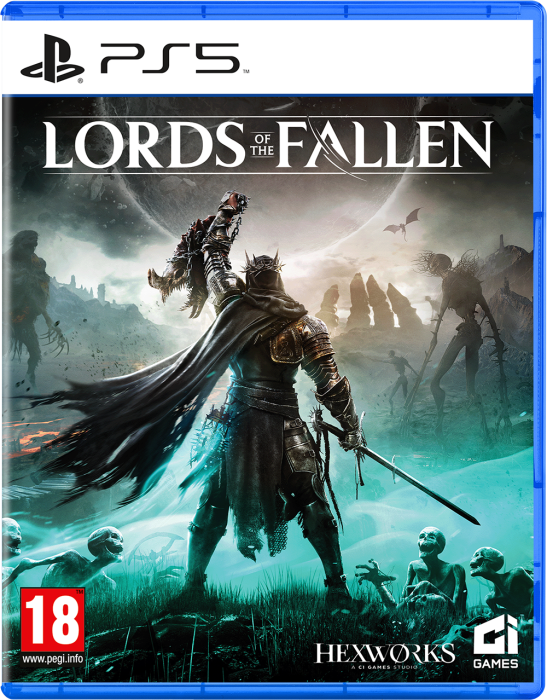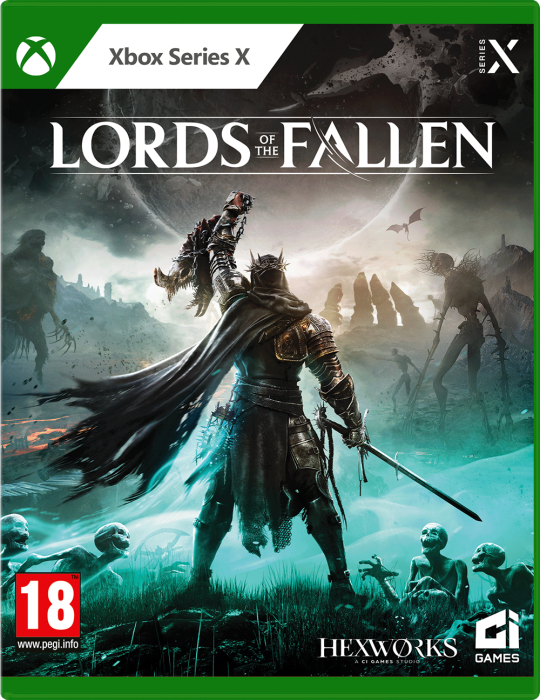 | | |
| --- | --- |
| Developers: | Hexworks |
| Publishers: | CI Games |
| Engine: | Unreal Engine 5 |
| Platforms: | PS4, PS5, Steam, XB One, XB X|S |
| Release: | |
| Genres: | Action RPG |
| Modes: | Multiplayer, Single-Player |
What is Lords of the Fallen (2023)?
"Lords of the Fallen (2023)" is an eagerly anticipated action role-playing video game developed by Hexworks and published by CI Games. This game serves as a sequel to the 2014 title of the same name and is scheduled for release on October 13, 2023, across Microsoft Windows, PlayStation 5, and Xbox Series X/S platforms.
In this third-person perspective game, players can embark on a thrilling adventure, wielding both melee weapons and magical abilities to vanquish formidable foes. Drawing inspiration from the challenging gameplay of Soulslike games, "Lords of the Fallen" offers an immersive single-player experience, but also allows players to team up for cooperative gameplay. Additionally, the game features a player-versus-player multiplayer mode for intense battles against other players.
Players have the opportunity to create and customize their unique avatars, selecting from nine distinct character classes. The game unfolds within a vast interconnected world, notably larger than its 2014 predecessor, where two realms, Axiom and Umbral, coexist. Players can traverse between these realms using a magical lantern, uncovering secrets and confronting dangers unique to each realm. The game introduces a strategic approach to death, with players respawning in different ways depending on where they meet their fate.
"Lords of the Fallen (2023)" is a thrilling addition to the action role-playing genre, promising a captivating blend of combat, exploration, and multiplayer excitement.
Review
Read full review
"Soul Sufficient"
Lords of the Fallen is a solid, if conventional Soulslike, offering imposing adventure while never quite breaking new ground. Though a litany of performance woes currently hinders the experience, expansive realms, gloomy lore, and a bloody, heavy-handed challenge await the more sadistic corners of the game-playing audience.