Like a Dragon Gaiden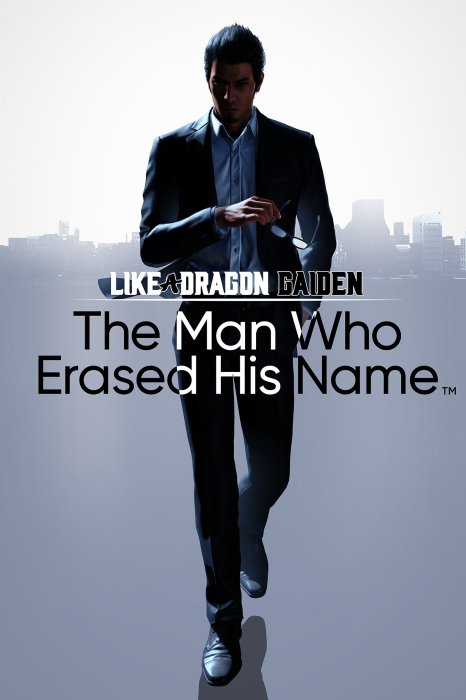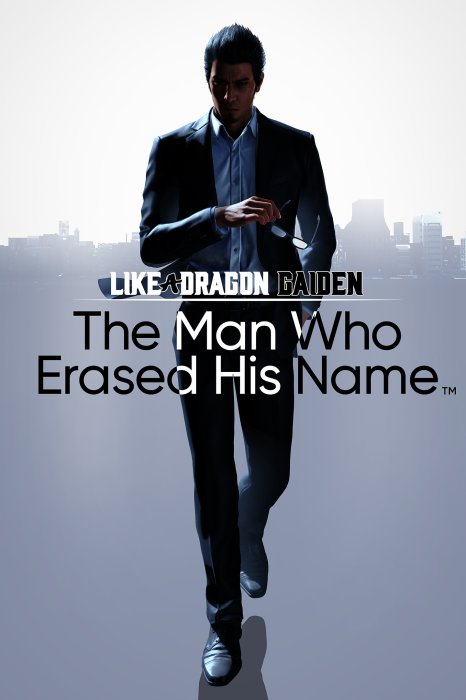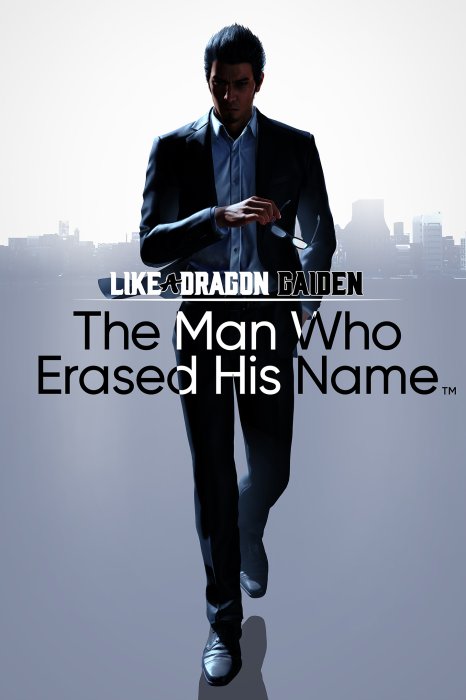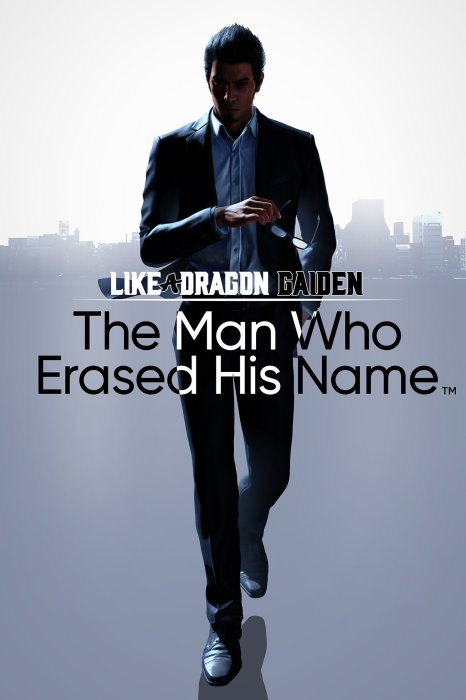 | | |
| --- | --- |
| Developers: | Ryu Ga Gotoku Studio |
| Publishers: | Sega |
| Engine: | Proprietary Engine |
| Platforms: | PS4, PS5, Steam, XB One, XB X|S |
| Release: | |
| Genres: | Action RPG |
| Modes: | Single-Player |
What is Like a Dragon Gaiden?
Like a Dragon Gaiden: The Man Who Erased His Name is an upcoming action-adventure video game set to release on November 9, 2023, for PlayStation 4, PlayStation 5, Windows, Xbox One, and Xbox Series X/S. It's part of the Like a Dragon series and serves as a spin-off, making it an accessible entry point for newcomers. In the game, players will follow the original series protagonist, Kazuma Kiryu, on a new adventure in Osaka and Yokohama, where he takes on the role of a secret agent. Players can explore these locations, engage in various side activities like karaoke and racing, and choose between two distinct fighting styles as they uncover Kiryu's story.
Like a Dragon Gaiden offers a playtime of roughly 10-20 hours and introduces new characters while bringing back familiar faces from the series. The game's development began as downloadable content but evolved into a full-fledged title, promising an engaging experience with a rich narrative. It's a great opportunity for newcomers to dive into the world of Like a Dragon and experience the action-adventure gameplay it offers.
Review
Read full review
"Like A Dragon!"
Like A Dragon Gaiden is another great game in a long-running series, that continues the high-quality tradition. It's packed to the brim with content and offers great drama that not only gets Kiryu sucked back into the underground world, but also yourself.